Dr. Michael O'Connor's
Leadership Blog
Michael O'Connor's 'Leadership Blog' is featured and published by TrainingIndustry.com.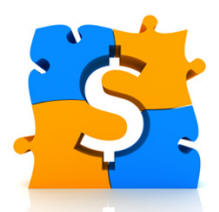 Business Performance Is Much More Than What's Showing Up In The Number$!
by Michael O'Connor


The desired results are well known and consistent across businesses of varying size, industries, ownership, and geographies - financial growth, profitability, market share, efficiency, return on investment, equity, net assets employed, etc. However, what is much less known, as I've learned over my decades of consulting, coaching, and applied research with both businesses and owners, leaders, managers, is their understanding, as well as lack of capitalizing, on those success shaping forces within their very own control. So, what are these root causes that drive these financial number effects that businesses seek and must have to survive and succeed? ...(read more)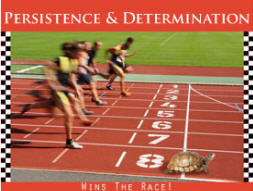 From Ordinary Beginnings To Extraordinary Leaders!
by Michael O'Connor


I decided recently to treat myself to a much valued professional development day for my own ongoing renewal and growth. My choice was to listen to six recognized leaders from different walks of life ranging from business to sales, finance, government, military and sports. My primary objective was to identify those common patterns that shaped their success, if any. It was a most gratifying day, as ...(read more)






More Topics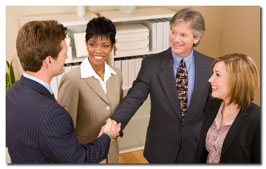 How To Hire Winning Performers
by Michael O'Connor


Research (formal and field) and real-world experiences verify the continuing productivity and morale hemorrhaging that continues in organizations when it comes to their hiring practices. These statistics often range from a low of...
(read more)